…the Good News of Jesus Christ, fulfilling the Great Commission (Matthew 28:18-20) and the Greatest Commandment (Matthew 22:34-40) by discipling locally and generationally to minister globally.
Disciple Locally – We exist to encourage and equip the local church, its leaders, and our communities by developing personal and biblical relationships.
Disciple Generationally – We exist to create generations of Jesus' disciples that will reach far beyond our lives and lifetimes. (2 Timothy 2:2)
Minister Globally – We exist to spread the Gospel far beyond our circles of influence… To the ends of the earth!
…to know, live, and spread the Gospel by make a discipling difference in the lives of those around us, as Barnabas invested in the life of Mark (Acts 15:39; 2 Timothy 4:11).
Knowing the Gospel – We have a passion to encourage and equip others with the biblical truth that God has given mankind through the Bible. We have an uncompromising high view of God and His written Word as the authority for salvation and redemption of mankind.
Living the Gospel – We have a passion to encourage and equip others to live out the Gospel through a personal relationship with Jesus Christ and live as redeemed men and women who are fully alive (John 10:10).
Spreading the Gospel – We have a passion to encourage and equip others to make God's plan for Salvation known to all people across the earth (Acts 1:8).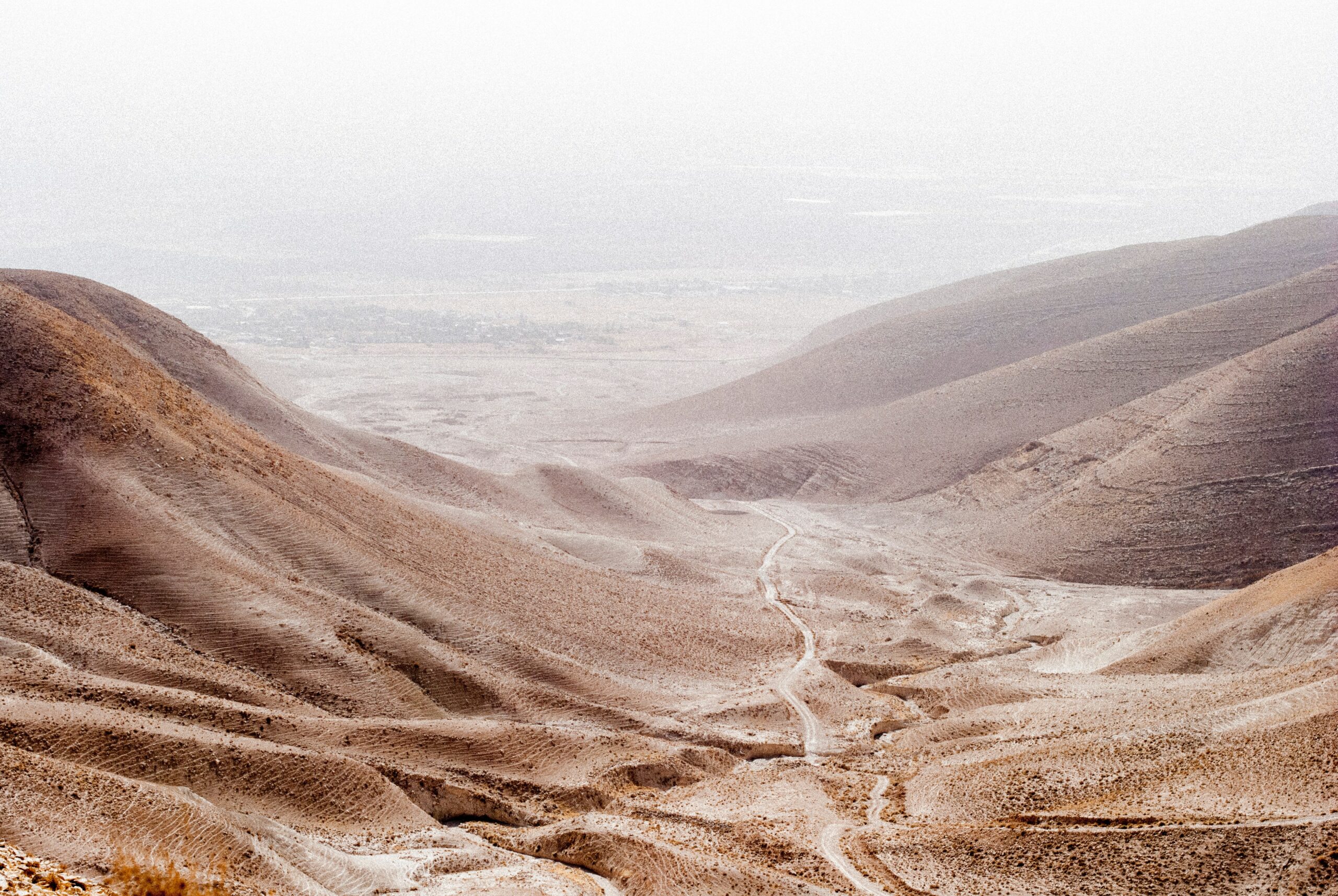 The Bible gives us great models of godly people investing in others, from Moses and Joshua in the Old Testament to Paul and Timothy in the New Testament. An example that's captured our attention is that of Barnabas and his cousin Mark. 

You remember Mark, called John Mark in his earliest days. As a child the church met in his home. When he was older he joined Paul and Barnabas on the first missionary journey. But because he turned back, Paul called him a "deserter" and refused when Barnabas wanted Mark to join them on the follow-up journey.

The story doesn't end there. As Paul and Silas went one way, Barnabas and Mark went the other, which proved an excellent opportunity for the two to develop their protégés. Paul's final word on Mark was an affirming one: "Get Mark and bring him with you, because he is helpful to me in my ministry" (2 Timothy 4:11). Mark went on to help the apostle Peter record his memories and teachings in Mark's Gospel.

That's where we get our name, Make a Mark Ministries. There are "Marks" all around us —in our families and communities, where we work and worship. In the spirit of the Great Commission (Matthew 28:18-20), God uses men and women like us to "make a mark" and have a spiritual influence on their lives for eternity's sake!

As Paul explained to his protégé Timothy, "And the things you have heard me say in the presence of many witnesses entrust to reliable people who will also be qualified to teach others" (2 Timothy 2:2). That's a mandate for us today: To spread the Good News of Jesus Christ and build generations of disciple-makers until He returns!

See Acts 12:12,25; 13:13; 15:36-39; 2 Timothy 4:11; and the Gospel of Mark. 
We seek to develop generations of Jesus' disciples—in partnership with the local church and others in the body of Christ—through a variety of life-to-life based initiatives individually and in group settings.
We see generations of fully mature Christ-followers living out the Great Commission (Matthew 28:18-20) in light of the Greatest Commandment and "second like it" (Matthew 22:34-40) in everyday life—making disciples who make disciples (2 Timothy 2:2)!
We believe the Gospel is of first importance.
The bottom line of everything we do is to glorify God.
Reflected in everything we say and do is a high view of God—Father, Son and Holy Spirit—and the absolute authority of God's Word, the Bible. 
We commit to "know and grow in Jesus Christ" in our personal lives and to help others do the same.
We believe Jesus gave us one Great Commission to "go and make disciples".  We, therefore, commit to being disciples and to making disciples.
We believe living in God's grace and by His priorities leads to the best, most blessed life.